Your Small Business Financial Planning and Analysis Rock Star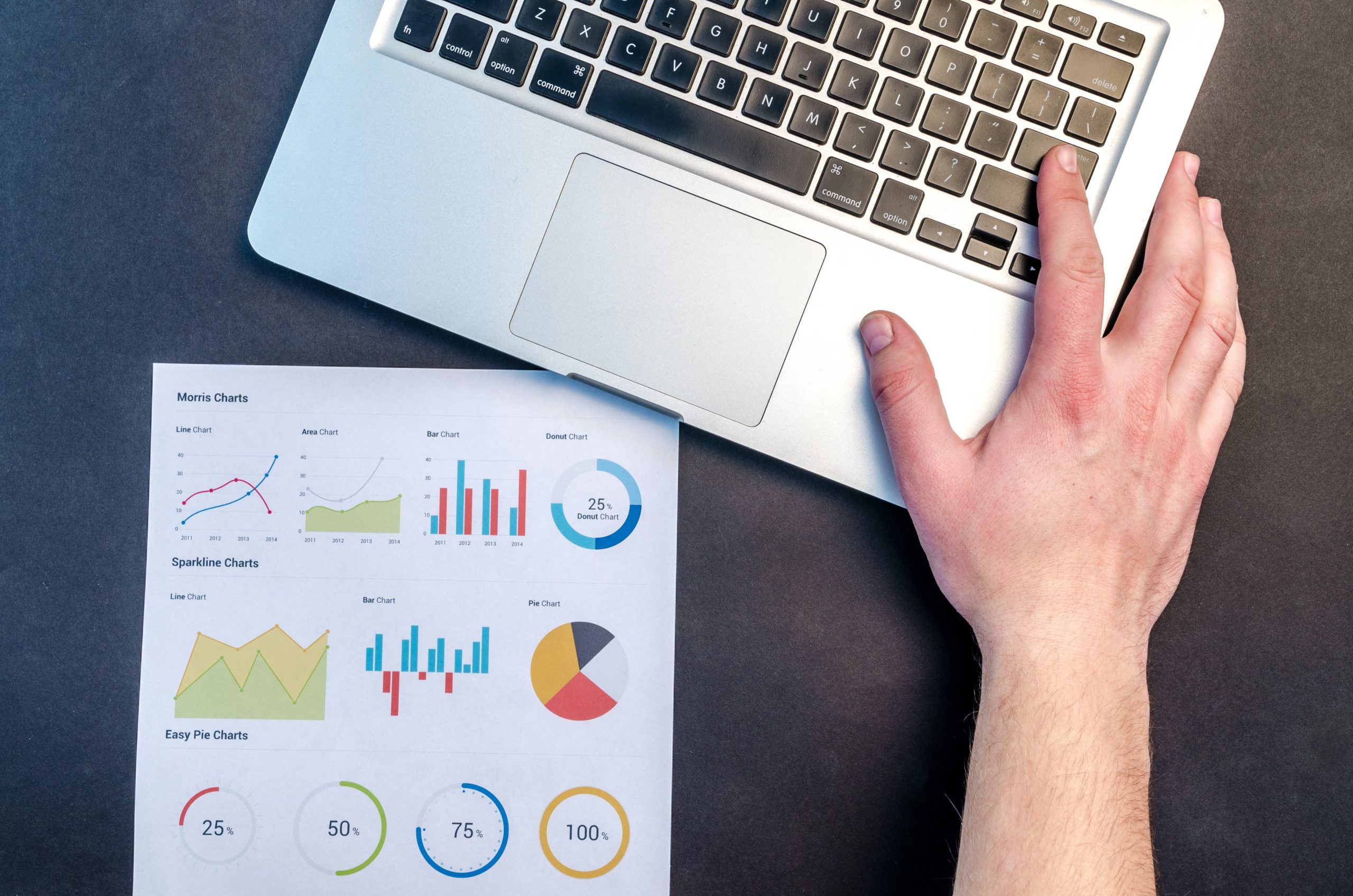 How is your business doing? You're not alone if you don't know the details. Starting from the bottoms up let's see exactly where you're at, and identify quick wins for improvement.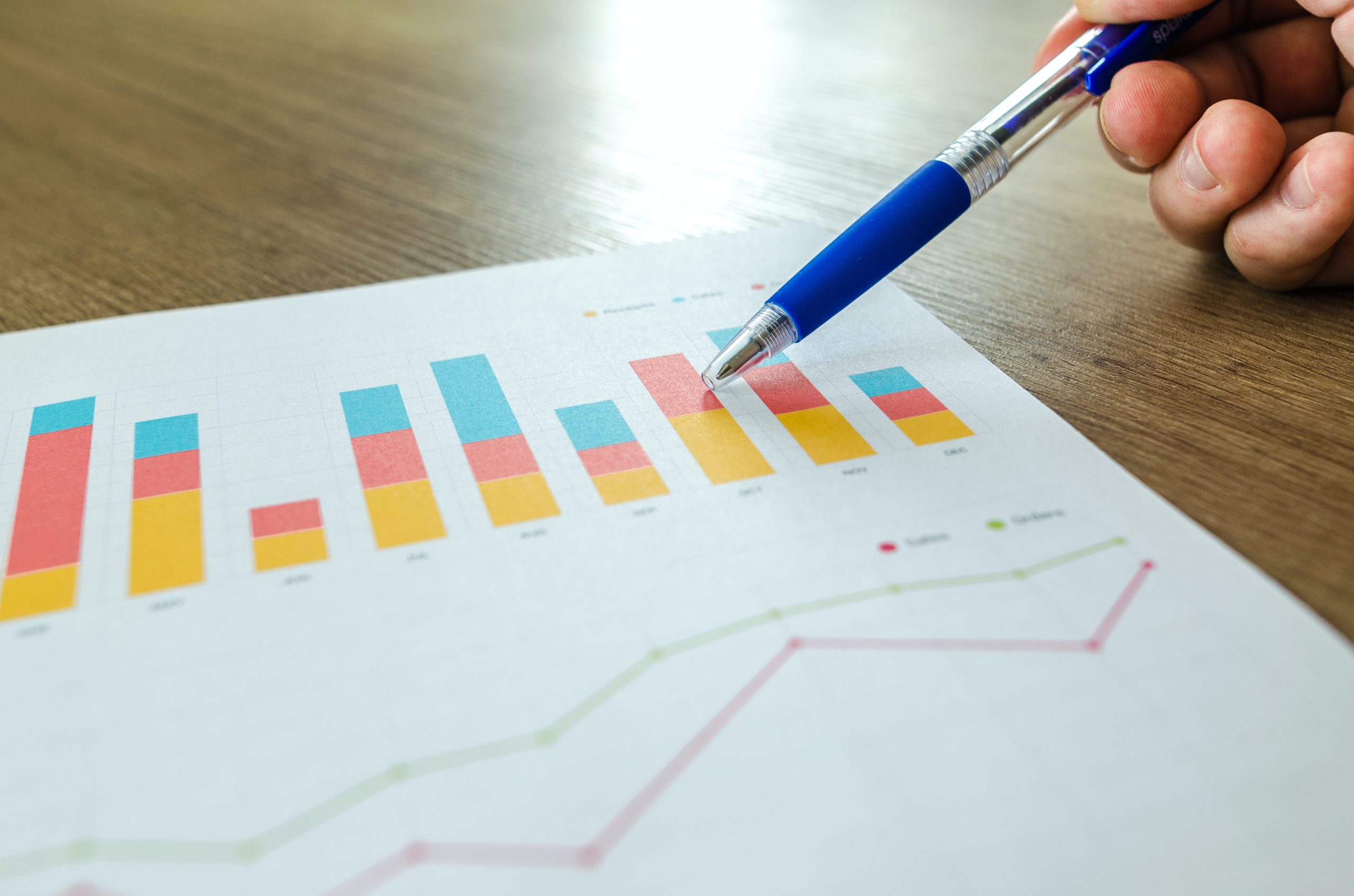 Take the guesswork out of growth. Let's map out a plan. Uncovering areas for savings and opportunities for operational efficiency will allow you to decide the right path.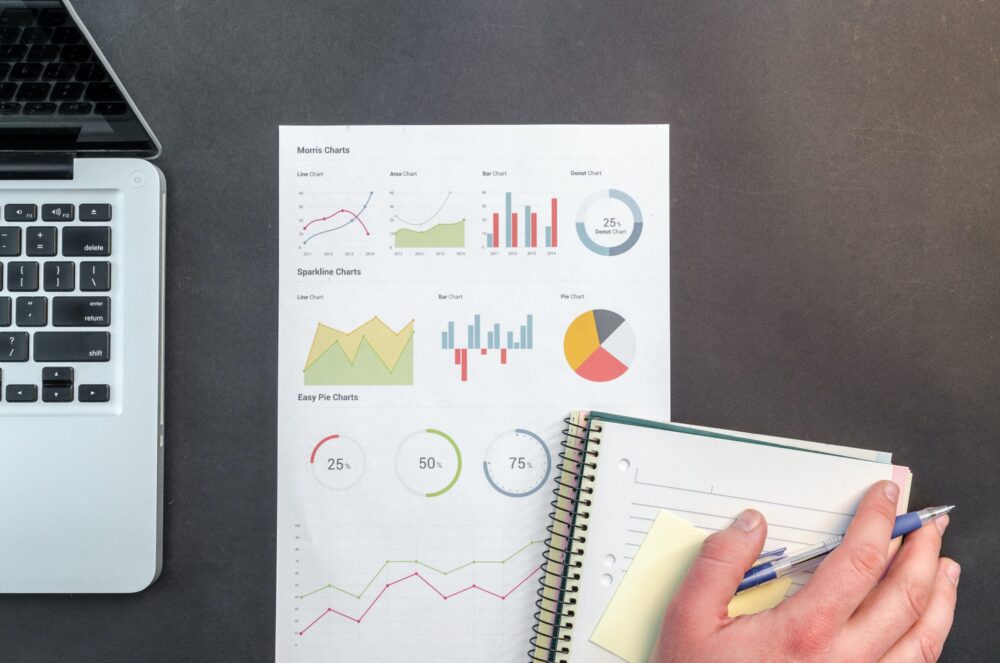 With guesswork out of where you stand and having a plan for growth, you're more free to do what you do best and love, while growing the business.
Let's Jump on
a Call or Zoom
And See If
There's a Fit
60% of Small Business Owners Aren't Confident In Finance & Accounting.
Half of all small businesses survive five years. 
82% of businesses that failed cited cash flow problems as a factor in their failure.
I am not a Bookkeeper or Accountant
I have Specialized Skills to Help Your Business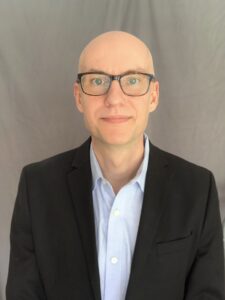 I started this with the idea to help the mavericks, the people like you, who have a vision and made it happen by starting their own business. Besides having the weight of you and your family's livelihood on your shoulders you have the weight of employees and customers, making sure week after week you're making payroll and delivering on promises. You don't want to wake up in the middle of the night wondering what cash flow will look like next month, and realizing you don't have a crystal-clear picture. Winging it, hoping for the best? That won't cut it in the long run. Planning and understanding numbers is vital for survival, for growth, for success. I want to make sure your business grows and expands, to ensure its health and prosperity. And I'll do an exceptional job in doing so because I'll know you personally and the challenges you face. I'll be on your team, out on the field wanting to win, not just sitting on the sidelines. In owning a business there are many things that will keep you up in the middle of the night. I'm here to make sure that understanding where you are financially and having a plan to grow is not one of those things.
Negotiable Plans & Pricing
Choose the plan
Right for you
ALL PLANS NEGOTIABLE DURING THESE TIMES - I aM HERE TO HELP!
Let's see if there is a good fit. I want to add value and profits where I can. Therefore, I will be completely honest in saying whether I can help your situation or not. And will not take on any clients where I would be an unnecessary expense to the business. Let's talk and see what I can do!
Leave me your contact info and a message below, or contact me directly via email or phone.